Economic and Trade Activities to India, South Korea and Indonesia...
Economic and trade activities to India, South Korea and Indonesia organized by the Department of Commerce of Ningxia Autonomous Region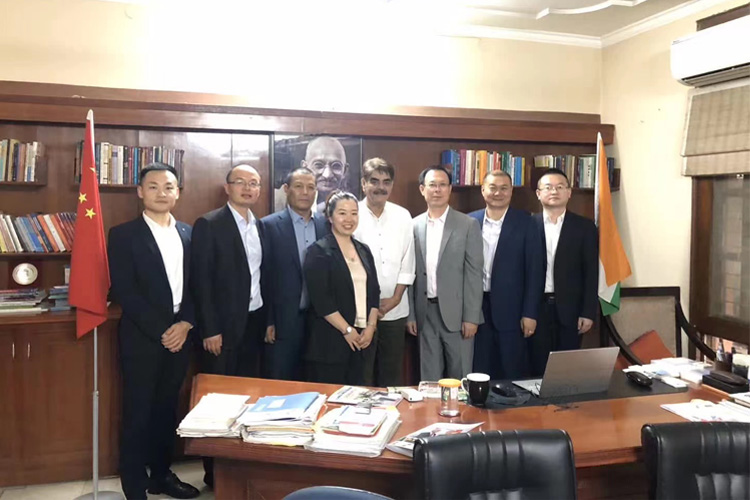 ndia is the world's fourth largest pharmaceutical market, with a pharmaceutical industry scale of 5.7 billion US dollars, ranking 17th in the world in terms of total export value. With the development of India's pharmaceutical market, its demand for Chinese pharmaceutical raw materials is growing, and China and India have huge business opportunities for economic and trade cooperation in the pharmaceutical field. The capacity of dicyandiamide in Shizuishan, Ningxia is about 300000 tons/year, which is an important dicyandiamide production base in the world, accounting for about 70% of the global capacity. Dicyandiamide is mainly used as the pharmaceutical raw material of metformin hydrochloride, and its demand in the Indian market is increasing every year. Shuangta Chemical will rely on the production advantages of local dicyandiamide to vigorously expand the market of dicyandiamide in India.